Women's Ministry
The Women's Ministry at ROSBC is for all women - no matter your age, background or life stage. We want to meet women right where they are and come alongside them - encouraging, supporting, praying and equipping them in their journey with God.
We want to grow our faith and demonstrate His love and grace through:
Sunday Morning Prayer Time
Coffee & Crayons: a time of fellowship for young Moms & their children
- every Tuesday morning @ 9:30 AM
Bible Studies
Yearly Fall Women's Retreat
These events are just for women and some events also include the young girls in our fellowship.
We want to encourage and equip women to faithfully and fully use their God-given gifts to glorify God. As we worship and serve the Lord together, we want every woman to feel loved and accepted for who she is in Christ so that she is transformed and empowered to live out Christ's love and grace.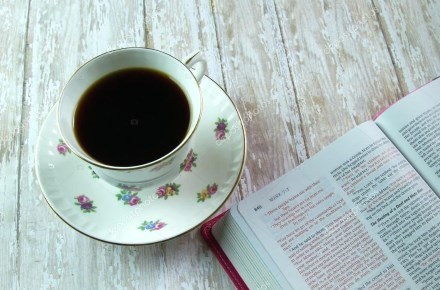 You can connect with us anytime by emailing the office at admin@rosbc.com.
Women's Ministry Committee
Dorothy Brotherton
Elizabeth Merk
Deborah Plett
Arlene Poehlke
Jenn Poehlke
Lori Walton
Women's Care committee
Kristin Barkman
Deborah Plett
Marilyn Unsworth