What is AWANA?

Approved Workmen Are Not Ashamed
(2 Tim 2:15)
Awana is a world-wide nonprofit ministry focused on providing Bible-based evangelism and discipleship solutions for ages 2-18. As the global leader in child and youth discipleship, Awana gives children the opportunity to know, love and serve Jesus, no matter their background. Learn more at https://www.awana.org/

Questions? Contact us at rosawana@rosbc.com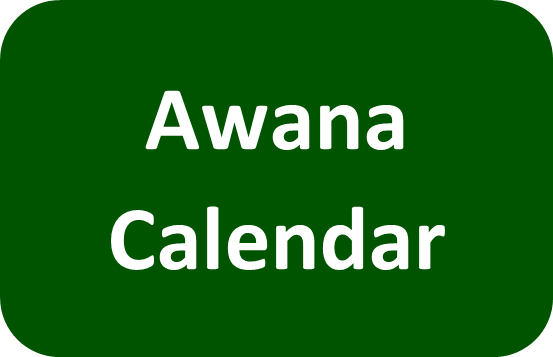 When Do We Meet?
September - May
Wednesdays @ 6:30-8:00 pm: First Night Sept 15th

Cubbies (3 & 4 yr olds)
Sparks (Kindergarten to Grade 2)
Truth & Training (Grades 3-6)

Thursdays @ 7:00-9:15 pm: First Night Sept 16th

Trek (Grades 7-8)
Journey (Grades 9-12)
Awana Pricing List

2021-22
Download (47KB)